arts axis llc is a loose-knit network of exceptional professionals — researchers, academics, finance specialists, web developers, database designers, graphic designers, and others — drawn together by project to suit the specific needs of each client.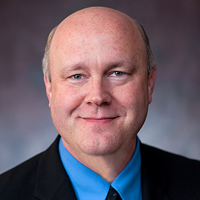 The network and the selection are managed by the firm's founder and president, Andrew Taylor, a faculty member in the Arts Management master's program at American University. A published author on arts administration issues and a frequent speaker at national arts conferences, Taylor has served as an operations, communications, and management advisor to major arts organizations such as American Ballet Theatre, the International Society for the Performing Arts, the League of Historic American Theatres, the Center for Arts & Culture, and the Columbus Association for the Performing Arts (CAPA), among others. With Steven Wolff of AMS Planning & Research, he also developed the operating plan and pro forma for Madison's $205-million arts district, as well as the organization's transition from a public entity to an independent nonprofit.
Taylor is the author of The Artful Manager, a leading weblog on the business of arts and culture, hosted by ArtsJournal.com.
His scholarship, teaching, and professional projects engage the challenges of organizational structure and collective strategy, as well as the reflective management practices required to navigate and animate the real world. Along with Adrian Ellis of AEA Consulting, he was commissioned by the William Penn Foundation to explore these issues in a five-year intensive study of Philadelphia arts organizations.